Canadian businesses desperately need more skilled workers
Despite a higher number of unemployed Canadians lately, companies are having a very hard time finding qualified employees to fill jobs – so much so that it is preventing businesses from growing and thriving – they need more skilled workers from outside of Canada.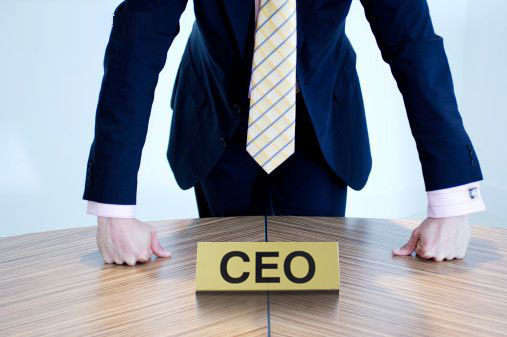 Executives want the government to offer skills training and allow more skilled foreign workers into Canada to help solve the problems. Not all the jobs are in the western provinces, many businesses in the Maritime provinces and in Ontario are having problems.
According to a poll published by the Globe and Mail, Canadian businesses are finding it difficult to find workers. When asked how difficult it was for a company to find available and qualified employees, only six per cent of the CEOs said it was very easy while 43 per cent said somewhat difficult and 23 per cent said very difficult.
Skilled workers difficult to find within Canada for specific occupations
When asked if their company is looking outside of Canada more often to fill certain jobs, 28 per cent strongly agreed. The poll also discovered that technical, engineering and geology/mining jobs were the harder to fill.
The poll suggests Canada's economic growth will be stunted because of fewer skilled workers, and companies need the Canadian government to help them find new employees via immigration reform.
Any information provided here does not constitute legal advice and is intended for general information only. Should you require legal advise, you are encouraged to contact a lawyer directly. All blog postings are public and are not subject to solicitor/client confidentially. Case results depend on a variety of factors unique to each case, and case results do not guarantee or predict a similar result in any further case undertaken by the lawyer.