Niren and Associates has a YouTube Channel featuring a series of videos about Canadian and US Visas and Immigration. The videos are about topics ranging from Canadian immigration to US Work Visas.
You can find our Immigration Video Chanel here at: http://www.youtube.com/user/visaplace
We hope that you find them enjoyable and informative. You can also access the videos on our website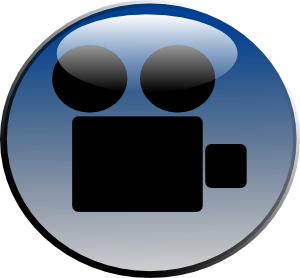 Any information provided here does not constitute legal advice and is intended for general information only. Should you require legal advise, you are encouraged to contact a lawyer directly. All blog postings are public and are not subject to solicitor/client confidentially. Case results depend on a variety of factors unique to each case, and case results do not guarantee or predict a similar result in any further case undertaken by the lawyer.