Excitement over the Royal Wedding has hit a fever pitch all over the globe and it has even reached the pinnacle of the immigration world literally and figuratively atop the Yonge-Eglinton Centre at Niren and Associates! The staff are showing their support for Wills and Kate each in their own way from Union Jack bunting to a High Tea celebration of the nuptials over the weekend. Then there's the ubiquitous "Queen Wave".
What is the "Queen Wave", you ask? On the surface the "Queen Wave" is a graceful salutation executed by the British Monarch marked by a fingers-together languid twist of the wrist. This elegant gesture can be contrasted with the down-to-earth fingers-splayed wrist chop used by…everyone else on earth. But the "Queen Wave" is more than the greeting of the monarch to her subjects. Rather it's the embodiment of royalty itself. For those of us around the world with little exposure to centuries old royal families and palaces, royalty is more than a novelty; it's grace, elegance, and ease that while we can never aspire to we can certainly appreciate.
At Niren and Associates we're showing our appreciation with the gesture that can make us all at least appear to be a little more distinguished: The "Queen Wave". Congratulations to William and Catherine from all of our staff!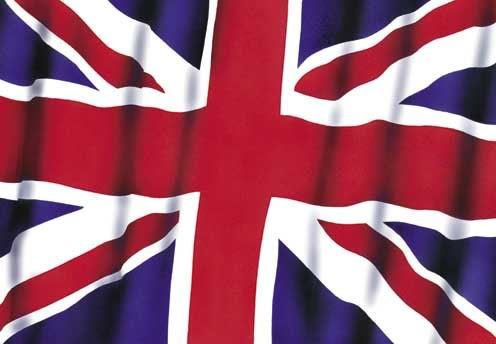 Any information provided here does not constitute legal advice and is intended for general information only. Should you require legal advise, you are encouraged to contact a lawyer directly. All blog postings are public and are not subject to solicitor/client confidentially. Case results depend on a variety of factors unique to each case, and case results do not guarantee or predict a similar result in any further case undertaken by the lawyer.